TL;DR;
Today marks my first day at Microsoft and I am very excited to finally be here!
Moving on from Mimeo

For those who might not know my backstory, I've spent the past ~18.5 years helping build a company named Mimeo from the ground up. I am incredibly proud of everything we've built there and am grateful for all the experience I've gained while working here throughout all these years. When I reflect upon everything we've done, the thing I can say I'm honestly the most proud of the thousands of jobs we've created over all the years. Making the decision to finally move on from Mimeo was not done lightly. I have many friends there who I've literally grown up with, so saying goodbye involved a lot of tears, hugs and love. 😭❤ It's simply time to take the next step in my career and that step leads me to a place that shouldn't come as a big surprise. 😁
Microsoft and Me – Years in the Making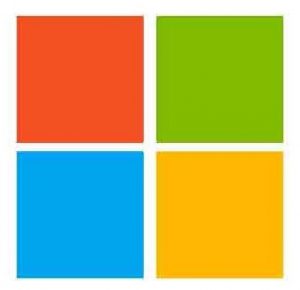 I've spent almost my entire twenty-two year career building solutions with Microsoft technology. From the first versions of IIS, to the original ASP beta (Denali), to building front ends using Internet Explorer specific features such as DHTML or active desktop or channels (yeah 😑), to building COM components with J++ (don't hate 😜), to the rise of C# and .NET (still going!), to the early days of WPF (Avalon), to a tangential tech like improving our team's SDLC and DevOps processes with VSTS (formerly TFS), all the way through to the present day where almost everything I've been building has been leveraging the Azure platform in one way or another.
Azure – It's Where It's At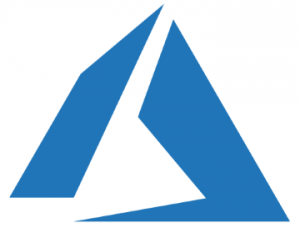 It's that Azure experience that has ultimately lead me to my new position with Microsoft. I truly believe Azure has the potential to enable and transform every single business on the planet no matter its size or the market(s) it may be in. That's not just marketing hyperbole; I've personally experienced it!
In fact, I believe it so much that I've joined the Commercial Software Engineering (CSE) organization where my role will be to help evangelize and engage with partners in bringing the full potential of the ever growing suite of Azure offerings to bear. The areas of Azure that I will be focusing on fall into the platform-as-a-service (PaaS) category. For starters:
Serverless – Functions, Logic Apps
Containers – AKS, ACS, Service Fabric
Big Data – HDInsight, Databricks
IoT – Hub, Edge
I already have some good experience with a few of these topics under my belt; others are brand new to me. Whether it's my initial dipping of a toe or diving into the deeper end of the pool, I look forward to sharing my all of my learning experiences with the community!